MAXHUB Share


Designed for wireless presentation and seamless collaboration, MAXHUB Share, our screen-share software, works seamlessly with the MAXHUB interactive flat panel, while delivering the smoothest teamwork experience between people, devices, and content.
Share Easily, Quickly and Clearly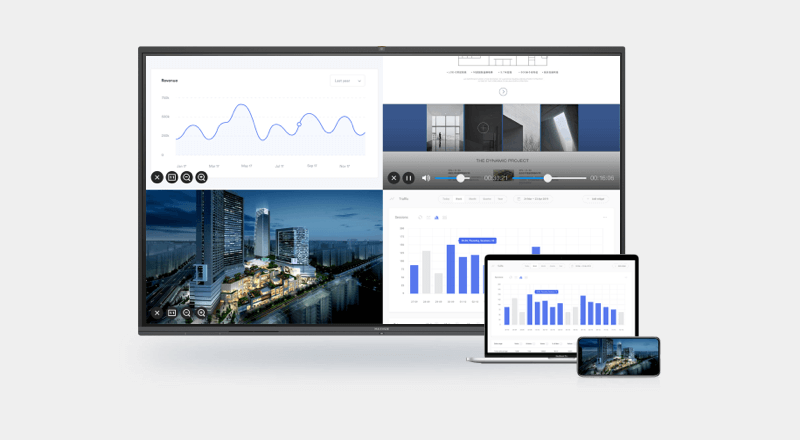 Multi-Screen Sharing
MAXHUB Share wirelessly connects the panel to personal devices like laptops, phones and tablet computers. It als o allows up to 4 participants to share content simultaneously.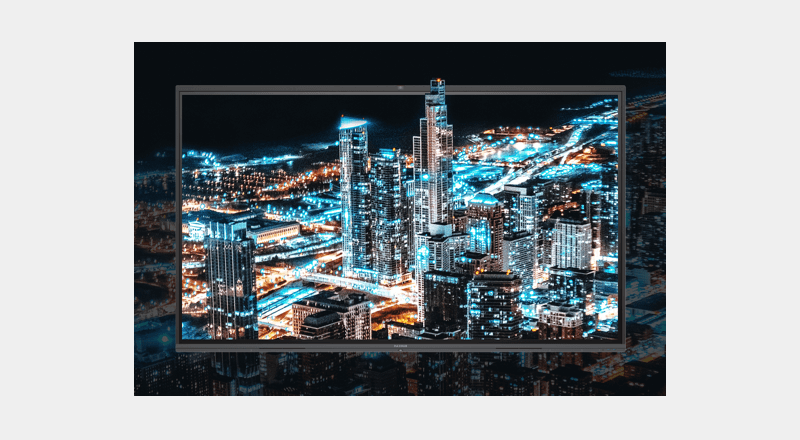 Share Up to 4K
MAXHUB Share delivers crisp and clear screen-sharing clarity up to 4K resolution, preserving critical detail and enhancing the visual experience when multiple presenters share content simultaneously.
Ultra-Low Transmission
With a 0.09s transmission time, real-time sharing enables you to present high-quality pictures and videos with fluidity and stability.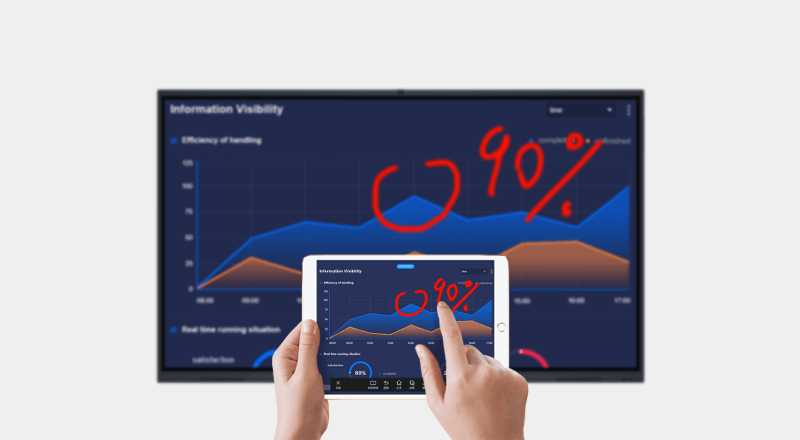 2-Way Collaboration
With MAXHUB Share, mobile devices can be operated both from the MAXHUB flat panel,or used directly to manage writing, annotating and presenting on MAXHUB. By enabling 2-way operation, MAXHUB Share makes teamwork more flexible and efficient.
Screen-share Arranged in Independent Windows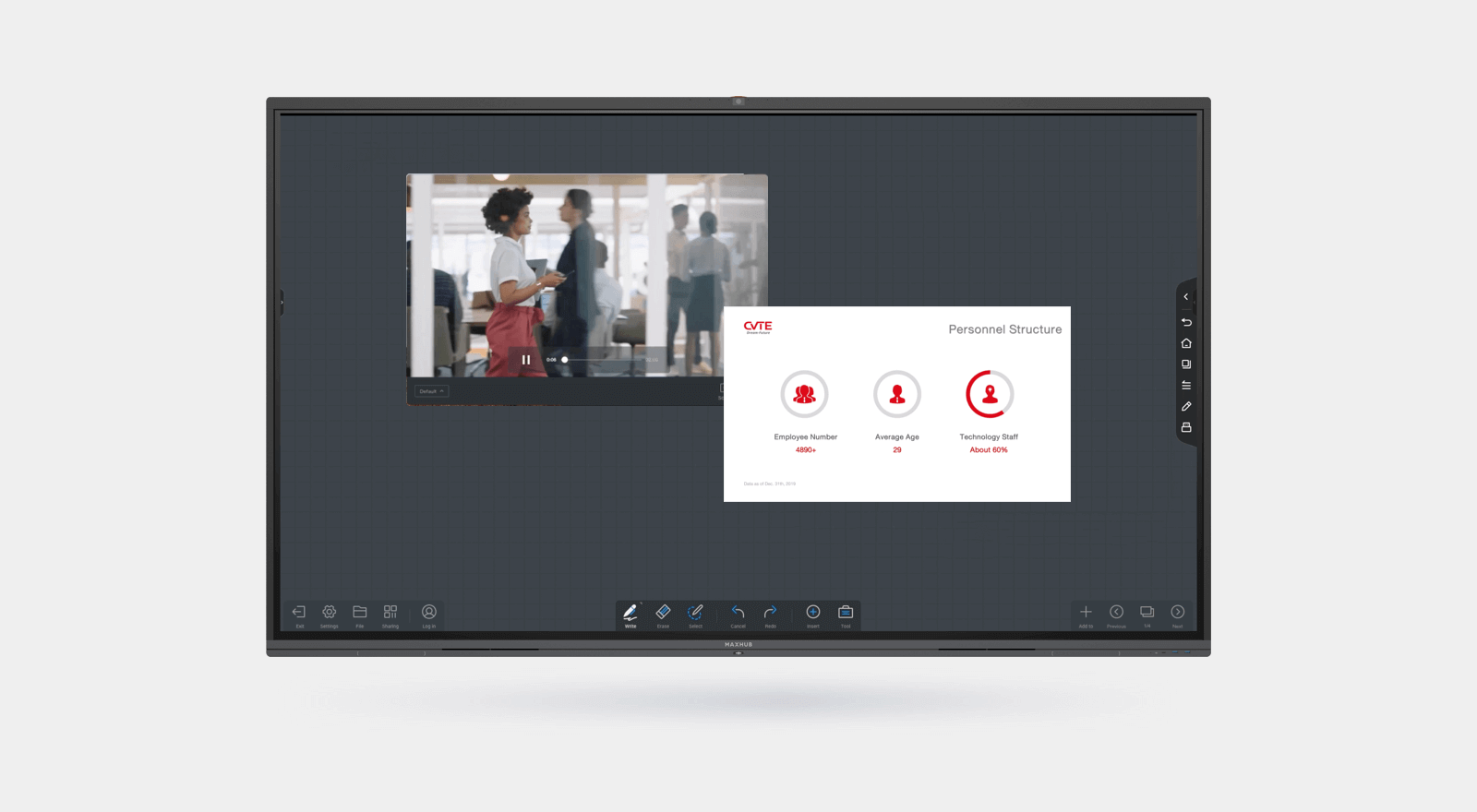 Multiple shared screens projected on the same page
Remember when screen shares took up the entire screen? Now wirelessly projected screens can be arranged in independent windows on the same page for enhanced flexibility.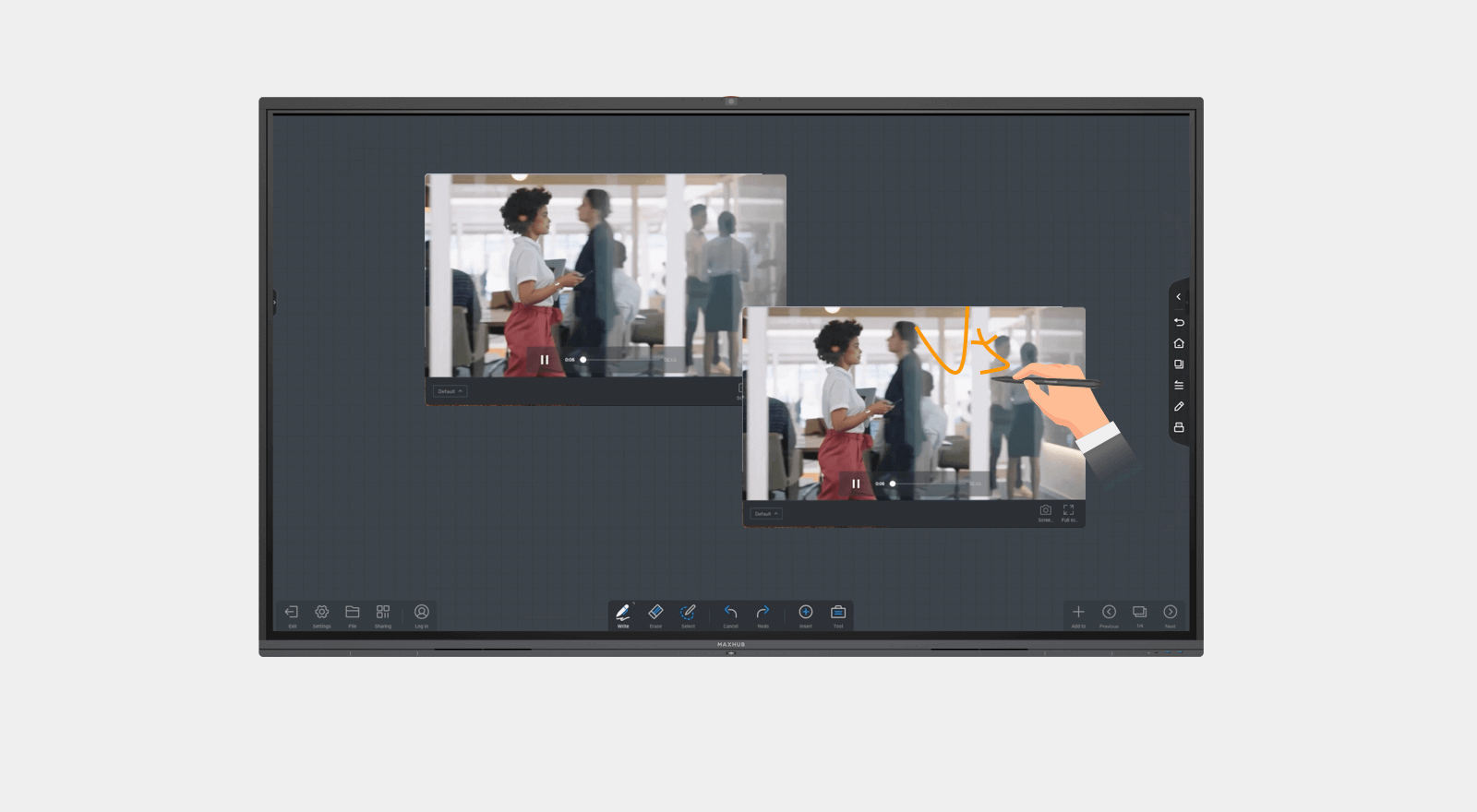 Effortless management of
window-displayed screens
Drag, close, or change the size of screen-sharing windows quickly and simply. Want to share a video and make notes in the whiteboard application at the same time? MAXHUB Share also makes it easy to multi-task during screen-sharing sessions.
More Tools That Make Sharing More Rewarding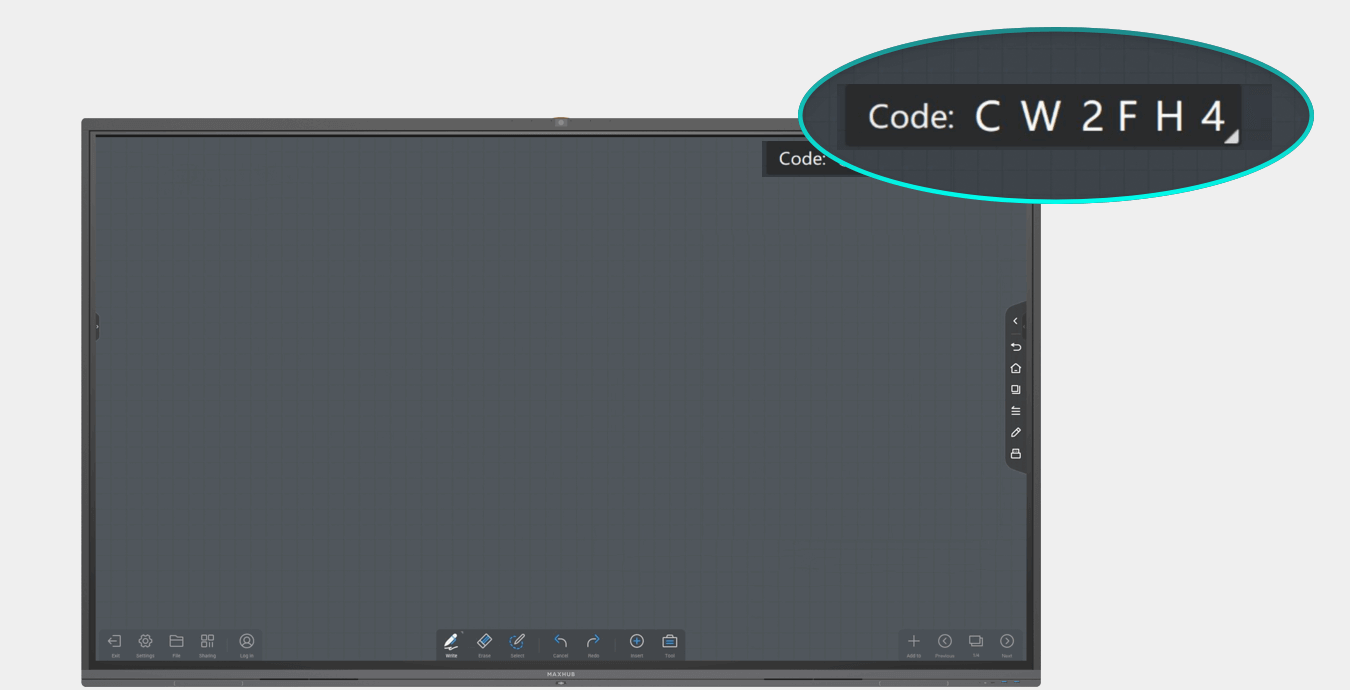 Floating Screen-Share Code
The 6-digit transfer code of MAXHUB Share is always displayed on the large screen interface. This is a convenience for anyone who needs instant sharing from various devices but does not want to return to the panel to find the screen transfer code.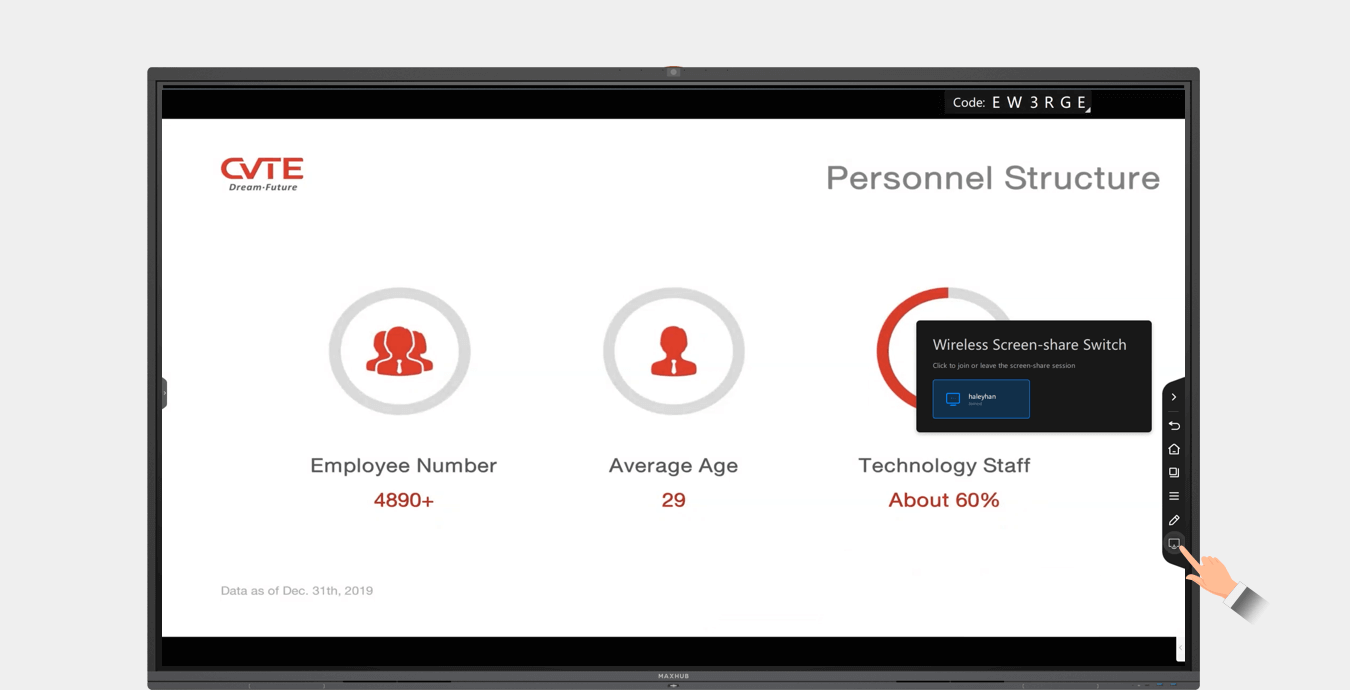 Manage Screen Sharing from IFP
MAXHUB Share enables users to manage screen sharing from the receiving end of IFP. Now one can control whether to display the connected devices or disconnect the device.